WELCOME TO PRIMITIVANCE
The scent can take you there:
to that summer afternoon when you hid for hours under the fig trees with no one but a book, to the almond blossom sprinkled path to the house, to open plains under the sun bringing out the scents of immortelle and sage and warm, warm ground under your feet. There are you, at your best. Here is Primitivance, welcoming you back.
Our DNA
HERITAGE.
POETIC.
TECHNOLOGY.
We understand our heritage well: that means cherishing the experience of the past generations, while enriching it with the knowledge and technology of the today.
Inspired by travel only possible through memories of childhood, poetry, literature, film and chansons, Primitivance is all about return of the elementary, natural, simple and elegant elements without giving up the benefits of contemporary way of life.
WHAT'S IN A NAME
lat. Prīmitīvus
first, original, primeval, initial, basic.
Here we are, on the path of redefining primary as luxury. This is the adventure of enriching the luxury skincare with the honest, simple power of traditionally used botanicals from Dalmatian climate. Wisdom of the primitive, experience of the pure, bottled.
Manifesto
WE BELIEVE IN
ADVENTURE
because adventures offer you the unknown to help you discover who you already are.
SELF-RECOVERY
we truly believe self-recovery is the greatest and most important superpower.
THE REAL
things are as they are, and we are as we are. The same goes for skincare.
SCENT
it is the fastest route to one's memories, the only time-travel we have at hand and a teleportation device for your feelings.
POETRY
because it speaks to you with words and looks at you with feelings.
EXPERIENCES
not products - because our experiences make us who we are.
PRIMITIVE
primary is honest, direct, undisguised, true. It is a surface candidly reflecting its contents.
EQUILIBRIUM
everything seeks balance, but only the nature is creating it.
HEALTHY HEDONISM
nature is generous. Why not enjoy in that fact?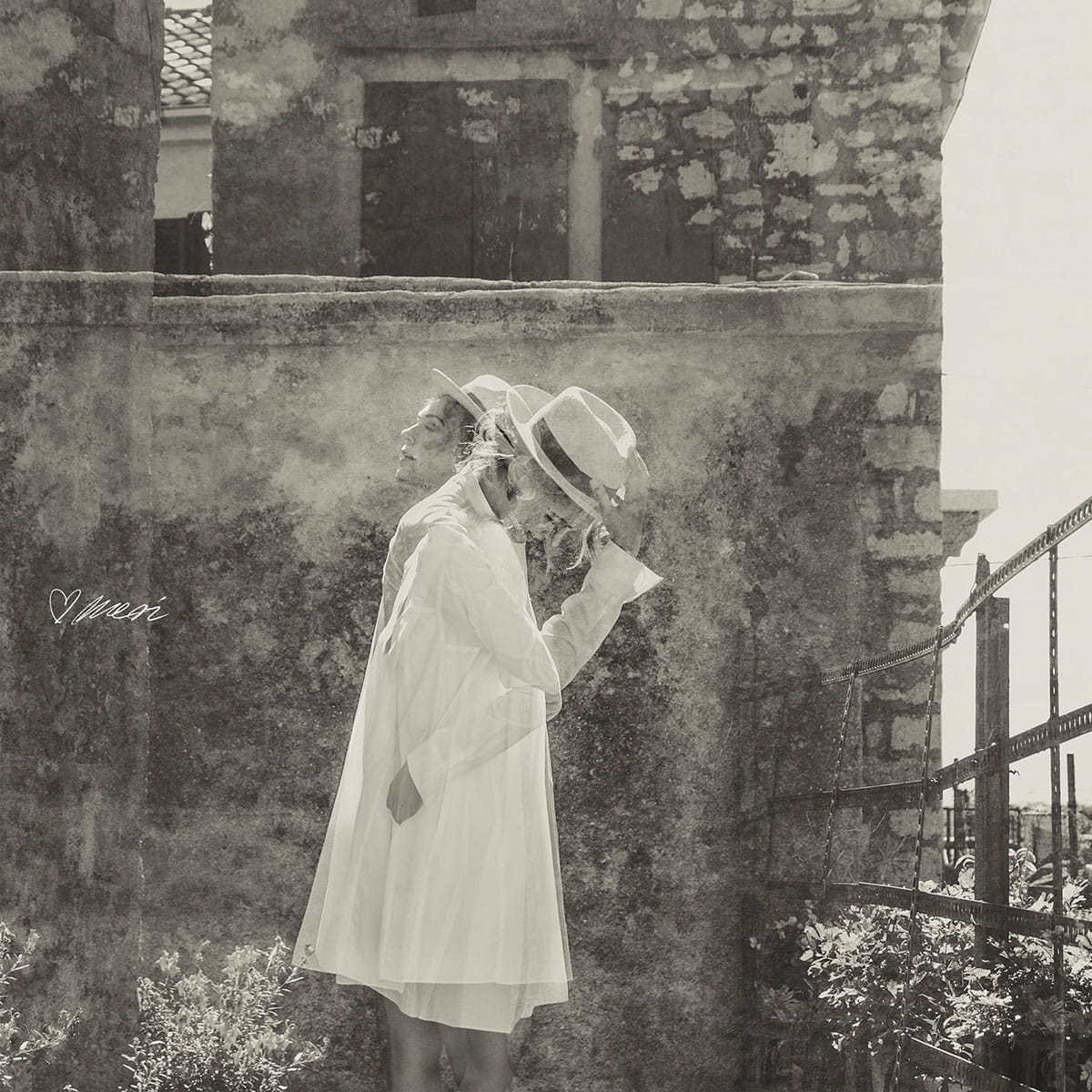 A WORD OR TWO
FROM FOUNDER
Things that are right are almost always primitive: instincts for example. The gut feeling. The immediate reaction. The blushing of the skin on your cheeks. Pounding of your heart. Emotions emerging from the scent. I let those primitive instincts take me on an adventure en Primitivance, where natural luxury skincare begins to change the way we see Dalmatian region and heritage.
I hope to empower the nature through technology, heritage through progress, beauty through joie de vivre, and life through imagination. And I hope that is exactly what L'aventure en Primitivance will bring you, too.