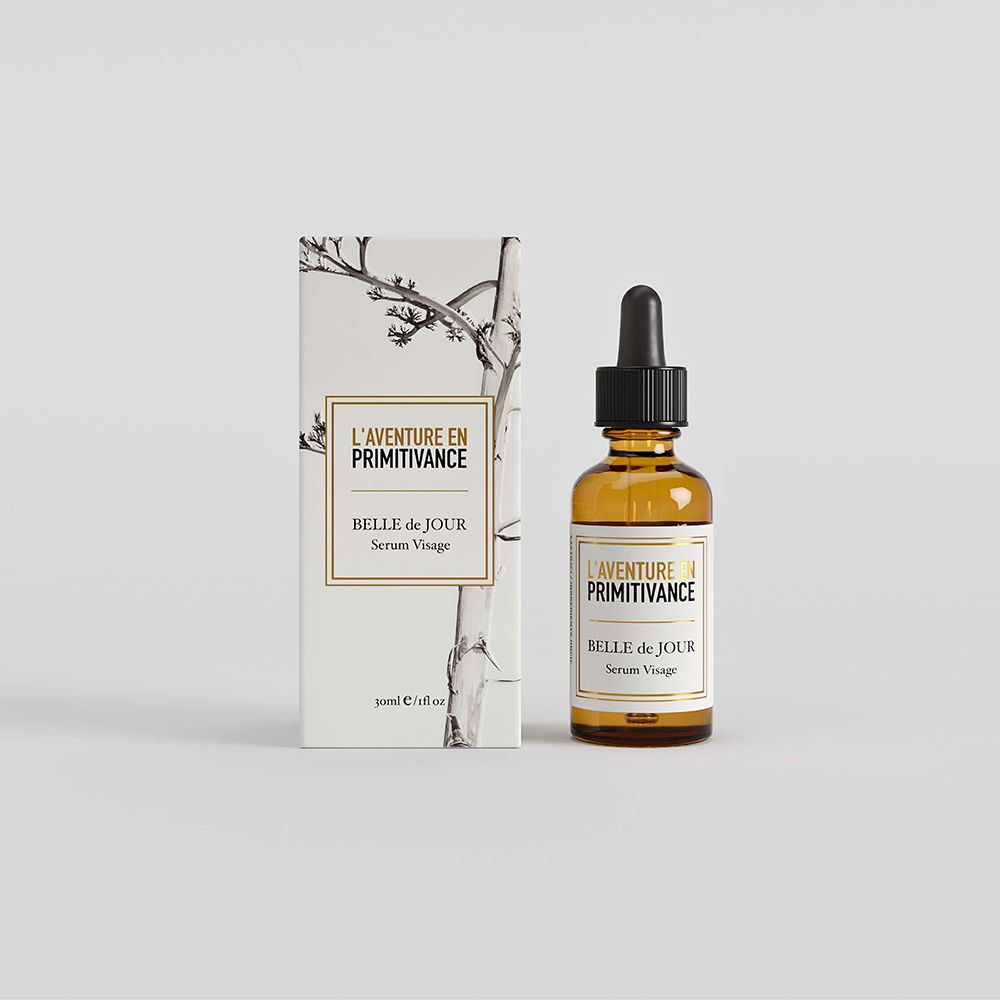 BELLE de JOUR / Facial Serum
Here it is:
our little secret for beautiful, joyeux skin through seasons.
Super-powered by the invincible Mediterranean botanicals, this light and highly active serum helps even the most sensitive skin regain its strength and suppleness, while correcting imperfections, pigmentations and fine lines. Natural, simple and highly active ingredients, for healthy, radiant skin that discovers it's own self-recovery powers, jour by jour.
€ 90
free shipping!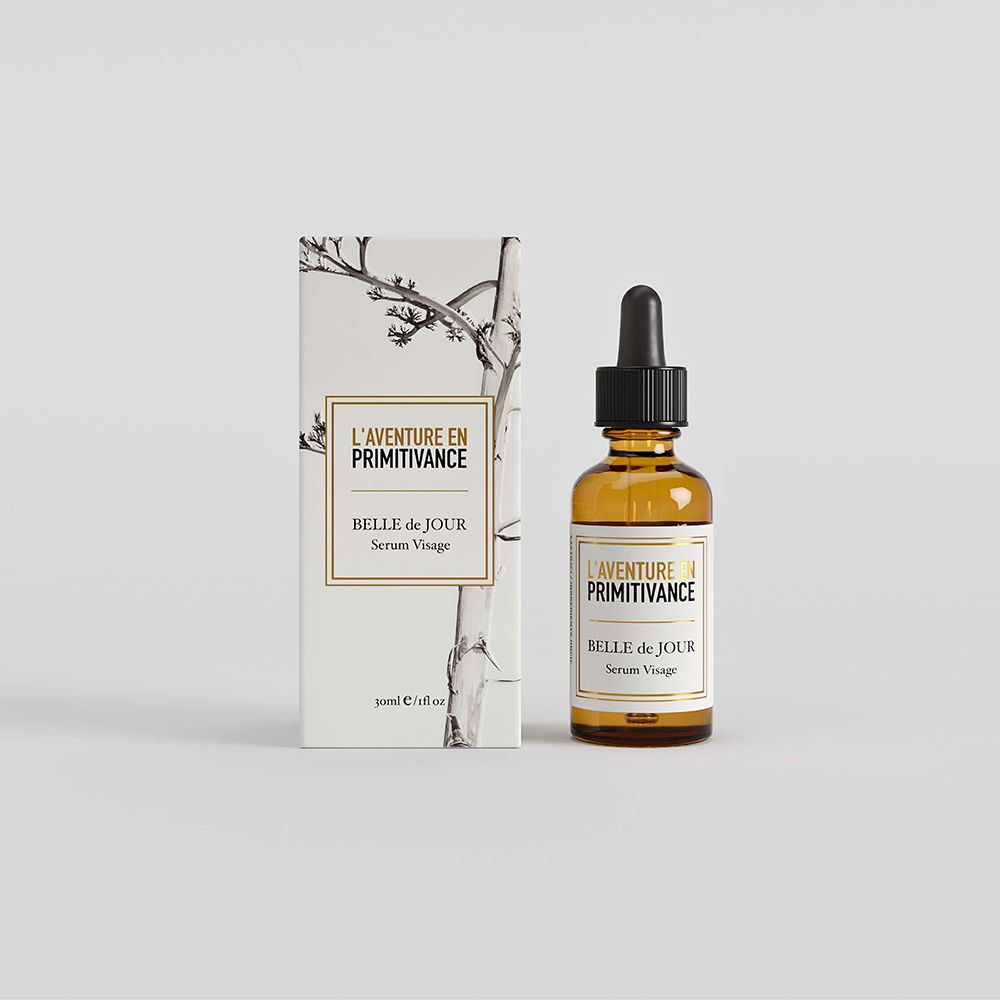 BELLE de JOUR / Facial Serum
Ingredients (INCI): Prunus Amygdalus Dulcis (Almond) Oil, Vitis Vinifera (Grape) Seed Oil, Olea Europaea (Olive) Leaf Extract, Isopropyl Myristate, Punica Granatum (Pomegranate) Seed Oil, Jasminum Grandiflorum (Jasmine) Flower Extract, Tocopheryl Acetate, Helichrysum Italicum (Immortelle) Flower Oil, Lavandula Angustifolia Oil, Rosmarinus Officinalis (Rosemary) Leaf Extract, Linalool, Benzyl Benzoate, Limonene, Eugenol, Isoeugenol, Geraniol.
Local to the last drop, all ingredients are native to the Dalmatian climate, 100%
natural and cruelty free. Sans parabens, sans preservatives, sans artificial fragrances.
Only the good stuff for your skin.
€ 90
free shipping!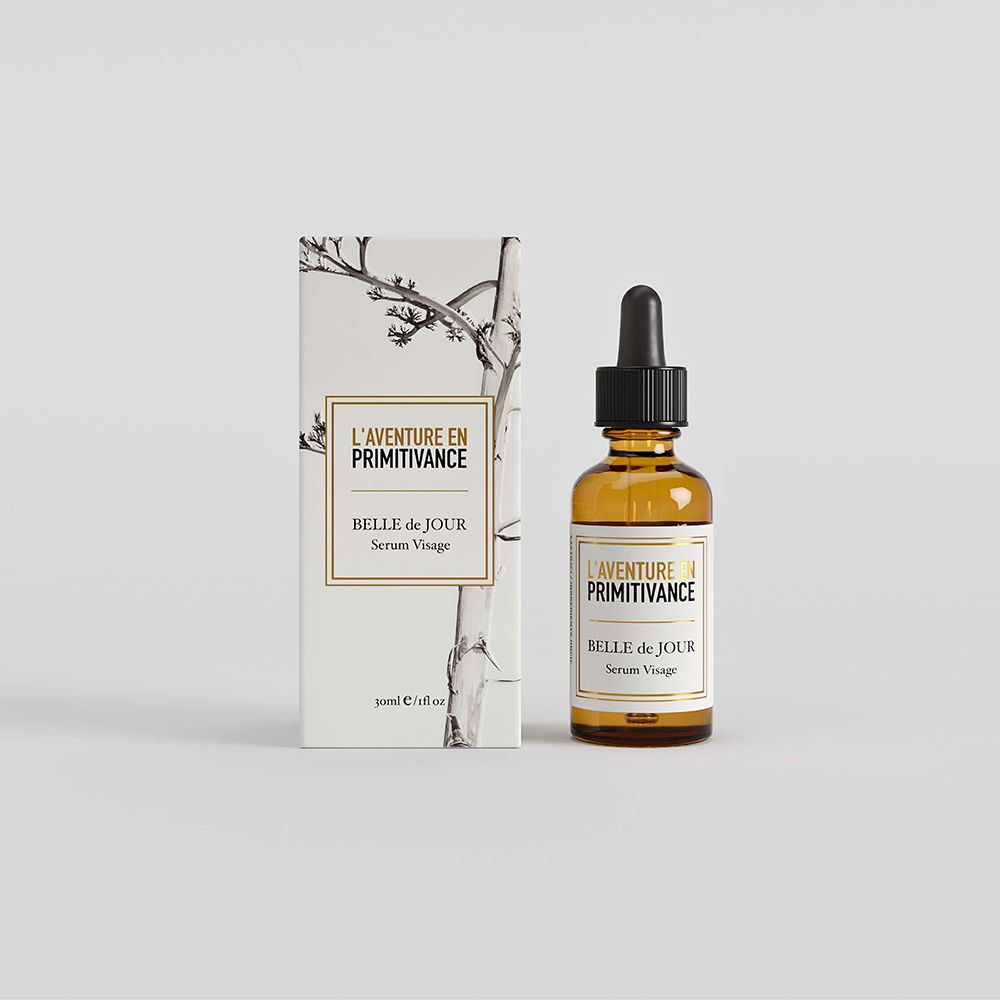 BELLE de JOUR / Facial Serum
Use it wisely, morning and evening. Warm 2-3 droplets of serum between your palms. Then apply gently onto your clean, damp skin in gentle, slow motions. Take a deep breath. The warm floral scent of Dalmatian botanicals will take you back to Primitivance, to that breezy summer terrace hidden by jasmine, the one you still often dream about.
€ 90
free shipping!